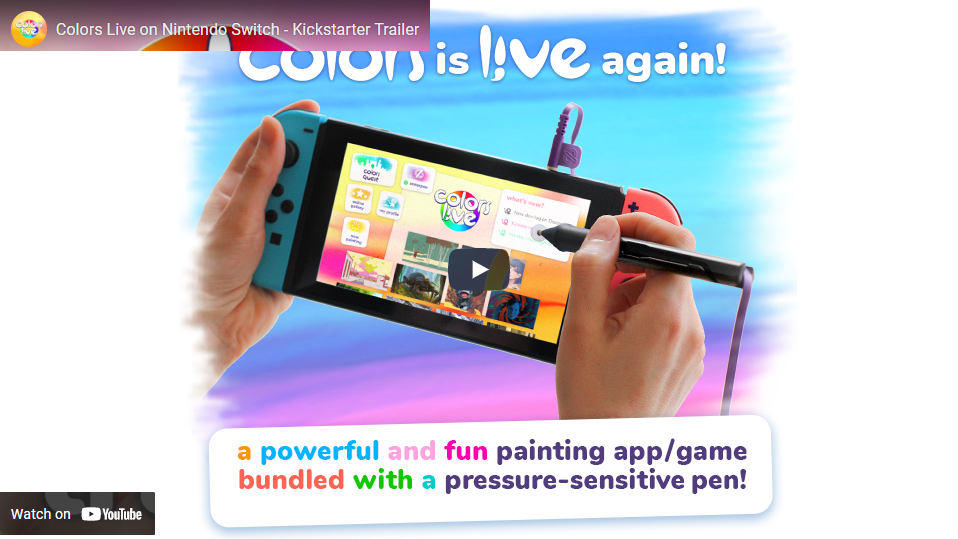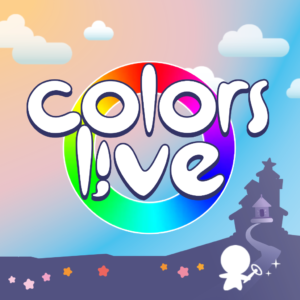 A powerful and fun painting game for Nintendo Switch that comes bundled with the super-responsive Colors SonarPen.
Whether you are a seasoned artist or a person new to digital painting, we think you are going to love it!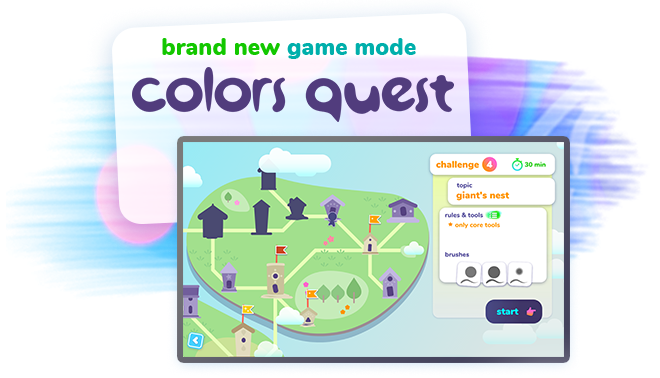 Colors Quest is a creative new game-mode, where you spend a little time painting every day to progress and level up. Designed for beginners and masters alike, you'll get to see how your painting skills improve day-by-day.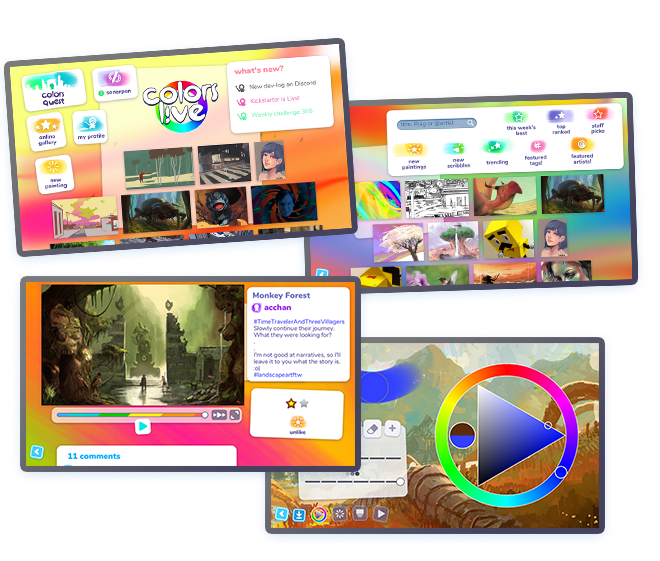 Share your paintings with your friends and other talented artists on colorslive.com, directly from Colors Live.
The community has already uploaded an astonishing 4 million paintings, each with a unique Painting Playback.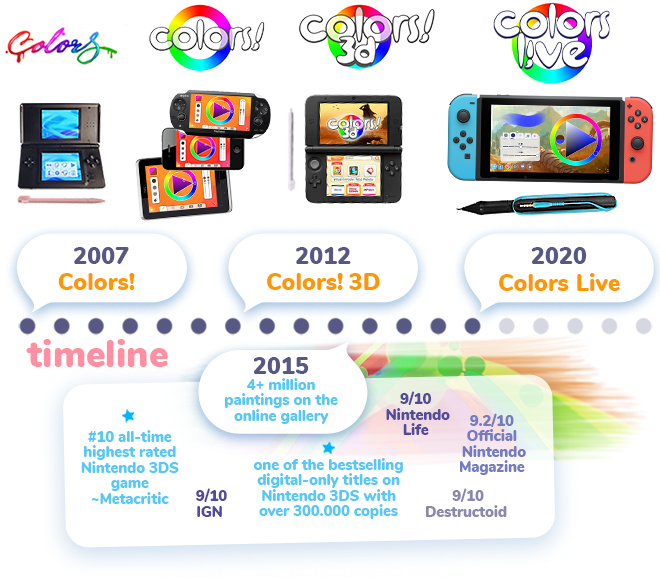 The original Colors! for Nintendo DS™ was downloaded over a million times, and Colors! 3D is the 10th highest rated Nintendo 3DS game of all time.
We are finally bringing Colors Live to the Nintendo Switch and we are bundling it with a pressure-sensitive pen.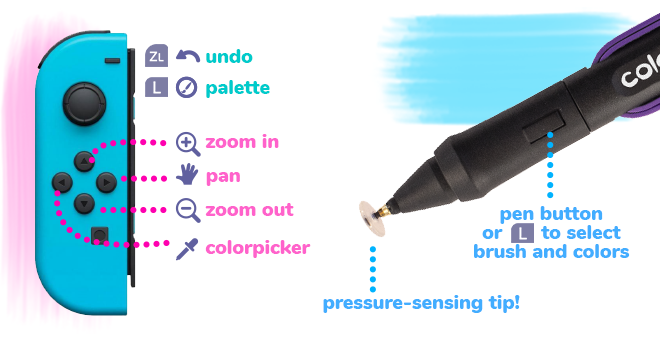 The Colors SonarPen is tailor made for Colors Live for a natural painting feeling.
Combined with the physical buttons on the Nintendo Switch, the painting flow is incredibly fast and intuitive.
Pressure-Sensitivity – wider stroke or more opaque the harder you press.
Palm rejection – comfortably rest your hand on the screen while painting.
Shortcut button – easy access of your favorite brush or tool.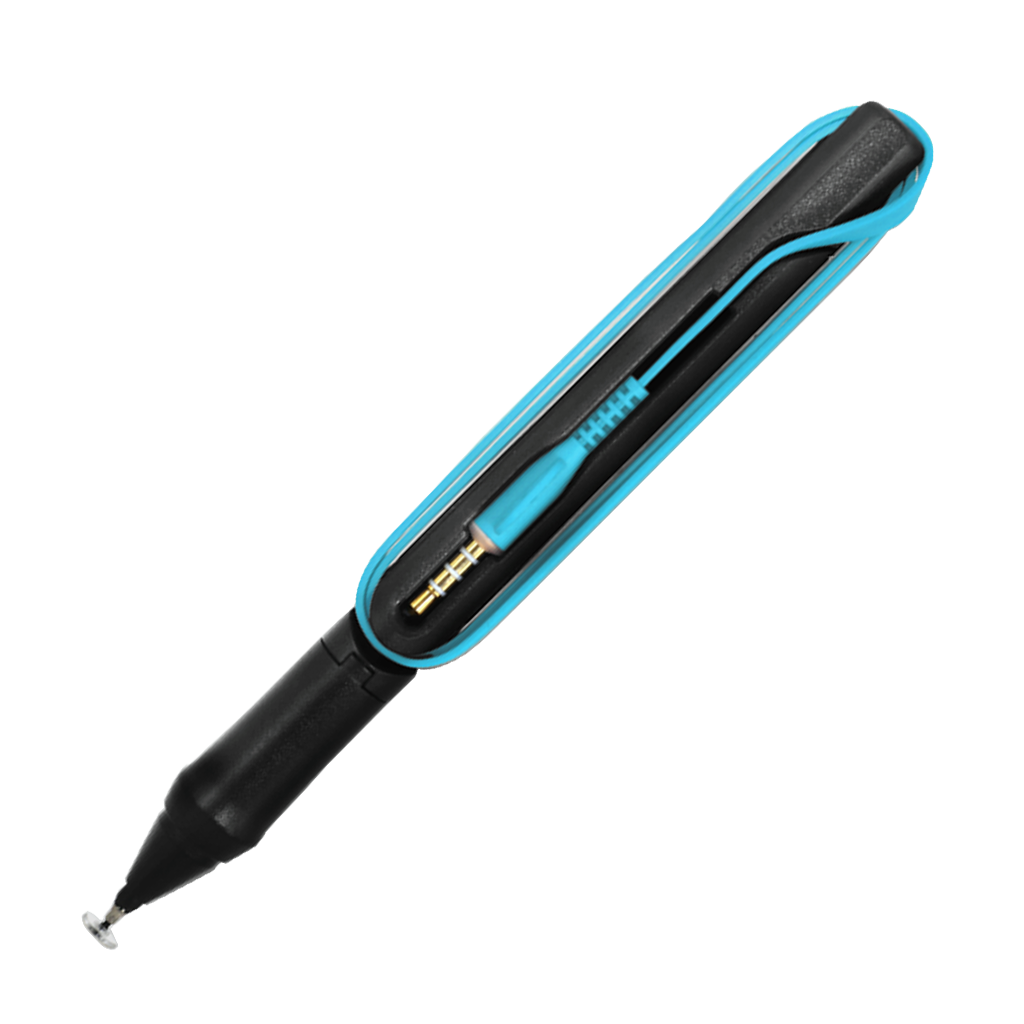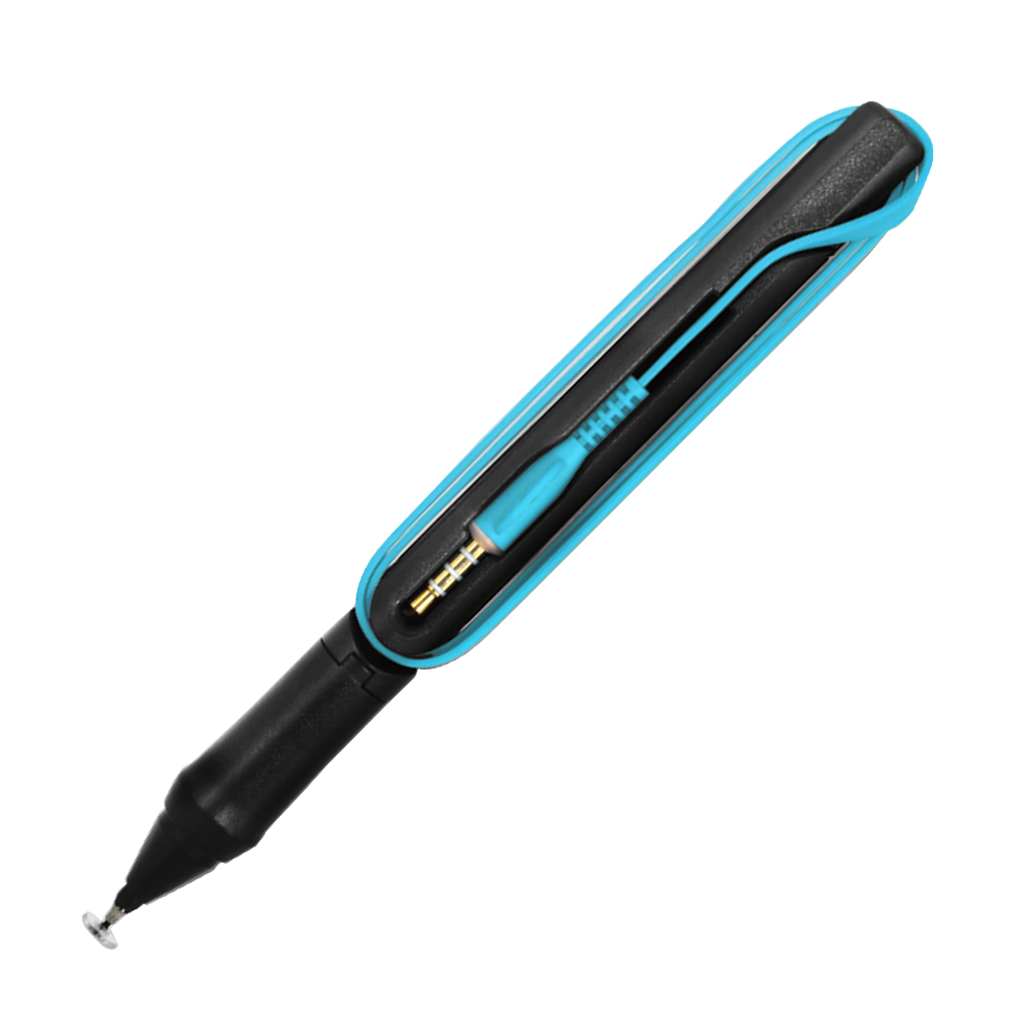 No battery or Bluetooth pairing needed! The Colors SonarPen plugs into the headphone jack of your Nintendo Switch or Nintendo Switch Lite.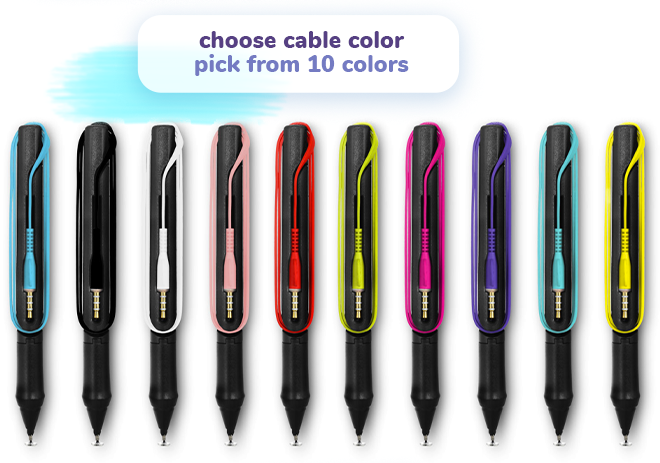 Beautiful cable colors exclusively for the Patron Bundle.